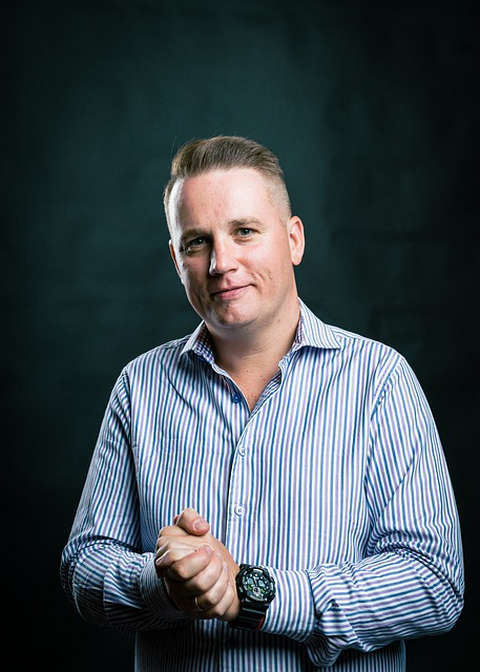 No matter how serious your debt challenge i
Together we can
free you from this burden
I understand that you have a debt situation. It's stressful, it can rob you of sleep. It puts your life and plans under a cloud. You may feel that there's not a good way out. We provide FREE debt counseling through American Debt Enders, and together we will solve your debt problem.
When you call or submit the form, you will connect to your NIFCE (National Institute for Financial Counseling) certified counselor from American Debt Enders. He will be your debt agent and will guide you all the way through the process. The consultations are free of charge for as long as you need. Your counselor is a caring expert with vast expertise and connections.
I must stress that ADE will not be lending you money or directly deal with your creditors. They work differently. ADE is affiliated with top specialists to handle every type of debt reduction, dispute, consolidation or legal need.
Your debt counselor - agent will enroll you in the perfect program and hold your hand all the way through.
If you have at least $5000 in unsecured debt and are an American citizen, you are eligible. Call toll-free 1-844-925-2127 during weekday business hours.
There is no cost or obligation for this important conversation. ADE's counselors have achieved 100% positive ratings on Netcheck and Birdeye with over 14 years of service to people just like you.
So if you are debating whether to call or apply, I would just say that there really is no down side. Your conversation with the ADE debt agent is free, as is every time you want to speak to him as you make progress. You may discover that a weight has been lifted, and solutions you may not have been aware of are suddenly on the table. I would recommend making the call or submitting the form. All the best!