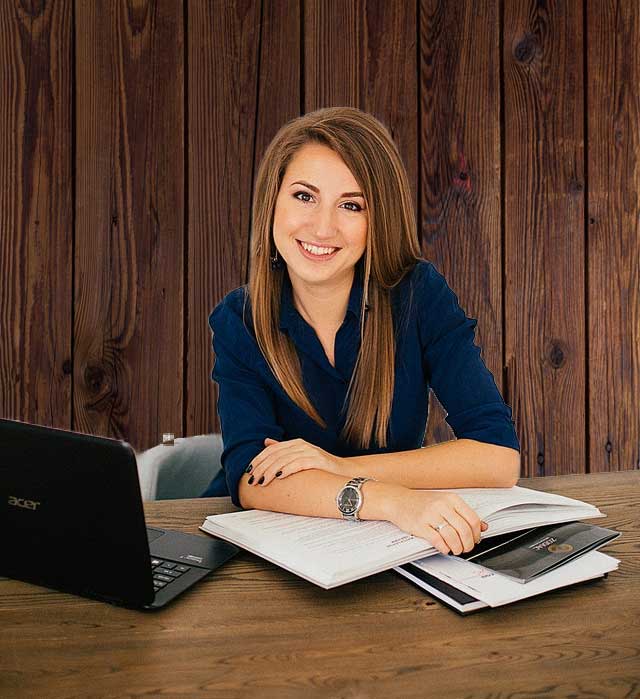 Debt Management Programs
Everything you need to
solve your debt challenge now
Here is how to simplify getting out of debt. You may be in collections, you may still be squeaking by, or you may already have tamed the beast and now seeking to boost your credit score back to where it should be.
Try our brand new amazing tool, our Debt Auditor, a Financial Independence Calculator. You can track up to 5 debts, learn hw much interest you will pay at minimums or other amounts, and calculate the time till debt elimination. And you get a FREE Debt Grade and Solutions Report. So get your information ready and give this neat tool a spin. Est. time, 5-15 minutes.
Click here for the Debt Auditor Financial Independence Calculator
Instead of getting a PhD in debt management, the simplest and most effective way is to task the experts with it and get their (often free) debt help. Get Me Out of Debt, part of the Getitdone network of personal planning and efficiency, is here to let you do that. In three main categories of debt problems - heavy debt, collector harassment and credit repair - we have recommended a trustworthy and dedicated service to work with you and Get It Done.
What is debt guidance are you thinking about?
Credit card debt that is growing, missed payments, losing on interest, etc.. Feeling very understandable stress.

People who have solved their debt know these secrets. They used them, got help with debt and solved it. Will you?

Collections agencies harassing mail and phone calls, warnings and threats. Possibly false charges.

This can be the best thing that's happened to you. Really! An unbelievable solution

Low credit score preventing you from getting loans, purchases, jobs. Items that should not be on your credit record.

Just how easy to fix this? If you click here and follow instructions, your part takes minutes.
Here is everything you need to start solving your debt challenge. Use it or don't use it, it's up to you. But if you're ready to stop the financial and emotiional bleeding, take action now. Time really is money. We are now offering completely free debt counseling to US citizens with more than $5000 in unsecured debt. Make the call to 1-844-925-2127.