Debt settlement negotiation
Whether to get legal representation for
credit card debt settlement and renegotiation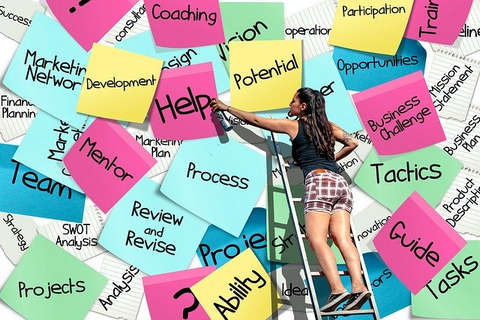 Do I Need a Lawyer for Credit Card Debt Settlement?
Debt settlement is a negotiation. It involves convincing creditors that you do not have the ability to pay the full debt, and that they should forgive a portion of it. The leverage you have in this negotiation is the ability to declare personal bankruptcy. Then, they would lose everything. Because this is a negotiation, a lawyer might be very important for it. Can debt be settled without a lawyer? What are the options?
To Hire a Lawyer or Not?
This really depends upon your negotiating skills and confidence. If you are good at it, you can save yourself legal fees and settle your debt on your own. It will take time and legwork, but many people have successfully done it. There are, however, a number of factors to consider.
Familiarity with financial and legal issues. Not just any lawyer will do for debt settlement. You would want a lawyer who knows their way around these specific kinds of negotiations. Because there are legal issues involved, including cease and desist orders, potential lawsuits for nonpayment and ensuring that the creditors will accept the settlement agreement and not renege, the lawyer representing you must be familiar with all of these issues.
Not all negotiators are created equal. The reason you are doing debt settlement is to save money that you don't have. If you can't negotiate as well as a qualified lawyer, you may not get the arrangement that you need. Lawyers are expert at using every possible leverage to get the best possible deal. At the end of the day, their job is to save you money, and pay themselves from the money they save you.
What about Debt Settlement Companies?
Ideally, you want whatever arrangement you make to be legally airtight. Any debt settlement company or debt reduction company must commit to proper legal review of the agreements that will be made with creditors. Some companies do not provide lawyers, and others only use them as a cover, and don't really involve them in your particular case.