These programs are potentially very effective ways to free yourself from debt
Try our Debt Planner - Credit Card Calculator to see how much you can save with a consolidation loan.
In this section:
How does debt consolidation work?
Get control over your credit cards
What Is the Credit Card Dispute Process?
---
Use one of these:
---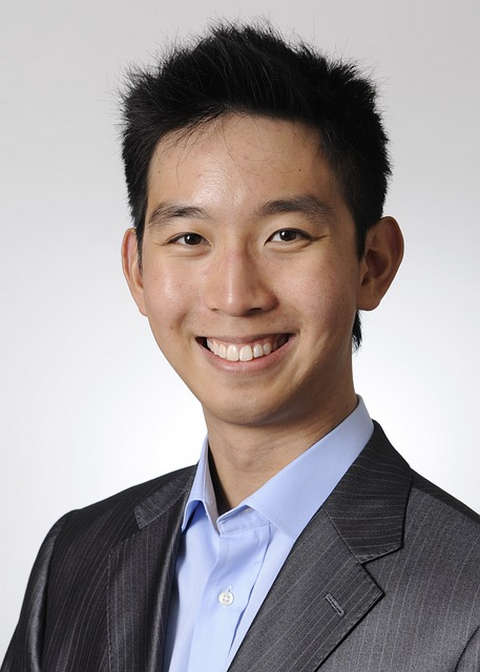 A powerful option:
Debt Management
What is a debt management program?
A debt management program (DMP) is the poor second cousin of a good Consolidation Loan. It is for people who have a poor credit rating, and are having trouble even meeting monthly minimums. It is a kind of "intensive care" solution.
Very often, a Debt Settlement program is the better solution. Click here to learn more about debt settlement.
How Does Debt Management Work?
The debt management company that will manage your program becomes your representative to the credit card companies. They will take charge of paying your debt back, and improve the terms with all of the companies through negotiation. You arrange to pay them the monthly fee and they take care of the credit card companies. Debt management programs run from 3 to 5 years.
During the time you are in a debt management program, you will not be able to activate new credit cards or take out new loans. You will be able to keep one credit card available for emergencies, and that's it. Companies will agree to improve the terms of your debt because you are unable to meet the original terms. If they see you getting new credit cards, all deals may be canceled.
These programs can be lifesavers, but some of them can also not be. A good debt management program will dramatically improve the interest rates and the monthly payment. Reputable ones have good relationships with creditors, and can negotiate payment arrangements that the individuals often can't.
Further, by taking over the handling of your debts, you are protected from error.
What are the benefits of a debt management program?
A concrete timeframe for getting out of debt
A solution for people with poor credit scores
Potentially lots of money saved through drastically better interest rates
Simplifying the process by one monthly payment
Paying the full debt, which in the long term, improves credit
What are the downsides of a debt management program?
There is a monthly management fee
Lower monthly payments may mean a longer payback time, which can cost more money in interest
A short-term significant lowering of your credit score
Difficulty or inability to get loans or new cards during the program
Danger of cancellation or financial harm if you miss a payment to the DMP
What should you look for and look out for in a DMP?
First of all, you must do the math. Click here to evaluate your situation with our Debt Auditor Calculator.
Once you know the numbers, you have to evaluate if the offer the debt management company makes you adds up.
Are the new interest rates so much better?
If you had the monthly DMP fee, does it make economic sense?
Do you save money over the term of the program, or lose money?
Most importantly, will you have the discipline to change your spending habits so that the debt management program will work? If you fail to meet the terms, you can cause more harm than good. If you succeed, this can be an elegant solution.