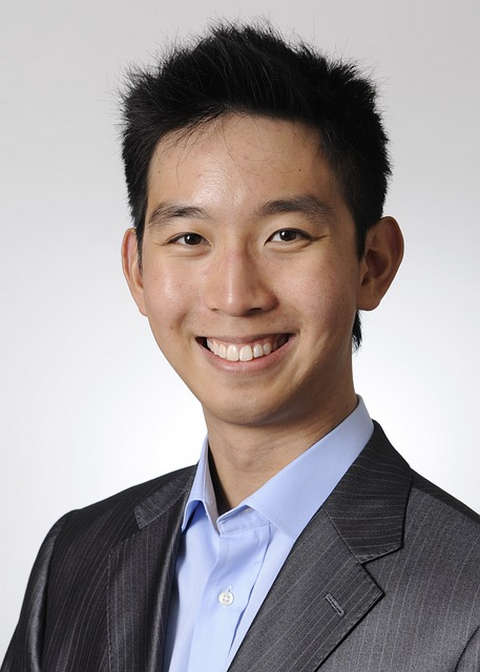 How Does Debt Management Work?
The debt management company that will manage your program becomes your representative to the credit card companies. They will take charge of paying your debt back, and improve the terms with all of the companies through negotiation. You arrange to pay them the monthly fee and they take care of the credit card companies. Debt management programs run from 3 to 5 years.
During the time you are in a debt management program, you will not be able to activate new credit cards or take out new loans. You will be able to keep one credit card available for emergencies, and that's it. Companies will agree to improve the terms of your debt because you are unable to meet the original terms. If they see you getting new credit cards, all deals may be canceled.
Who Should Enroll in a Debt Management Program?
In order to be eligible for such a program, you must be able to make reduced monthly payments, somewhere on the order of 2% of your total debt. Credit score is not a factor. A commitment to stay the course is. If you are unable to make even those reduced monthly payments, you should consider debt reduction and renegotiation.
Where Can You Find a Debt Management Program?
There are many companies that specialize in debt management, consolidation, and reduction. We recommend:
A top rated debt relief company with consolidation, management and debt settlement programs. Free consultation.
CuraDebt is one of the top three Debt Settlement companies.
Call them at at 1-866-603-6980 (9AM to 8PM Eastern time) for a free telephoned Debt Evaluation. Or click here to apply on their site. To be eligible for CuraDebt, you must have $10,000 or more in debt and be able to pay $200/month. CuraDebt does not operate in the following US states: CT, DE, GA, HI, ID, KS, KY, LA, ME, MT, ND, NH, NJ, NV, OH, OR, PA, PR, RI, SC, TN, UT, VT, WV and WY.
You can also apply here for Debt Help and we will refer you to a professional